ONE ON ONE COACHING AND COUNSELING: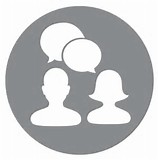 A Stress Less Lawyer does not judge. It is very important to communicate with a person you trust about your life challenges. Professional mental health coaching and counseling can enhance your individual skills to be stress less in your home, at your job or among your friends and family. You do not have to pull your hair out or breakdown because of stress. The Stress Less Lawyer is a confidential source that believes in you and wants to encourage you to reach your goals.
TRAINING AND WORKSHOPS: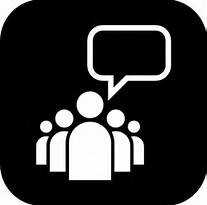 The Stress Less Lawyer is committed to the mental health of attorneys, sole proprietors, law firms, and law students.  It's important for you to eliminate barriers that get in the way of you being a successful attorney in today's legal environment.  Not only do you have to be intentional but be well-equipped with the awareness and skill that will develop you as a person and help you maintain balance. Please contact me to help you with your training and workshop needs.
MEDIATION BETWEEN TWO PARTIES OR GROUPS 
The Stress Less Lawyer provide mediation services to firms of legal practitioners for the purpose of resolving their client's legal disputes.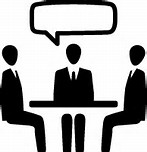 The services can be utilized before legal proceedings commence or during the litigation, whether referred by a Court or by agreement between the disputing parties. Ebony Griffin, Esq, is a mediator board certified by the the Virginia Supreme Court. She is skilled in conducting the mediation, managing your mediation, and preparing agreements reached during the mediation.  Please allow The Stress Less Lawyer to provide your business with ongoing support and assistance in implementing agreements arising from mediation.
The services are affordable and fee-based. All Major Credit Cards and PayPal are accepted for your convenience.