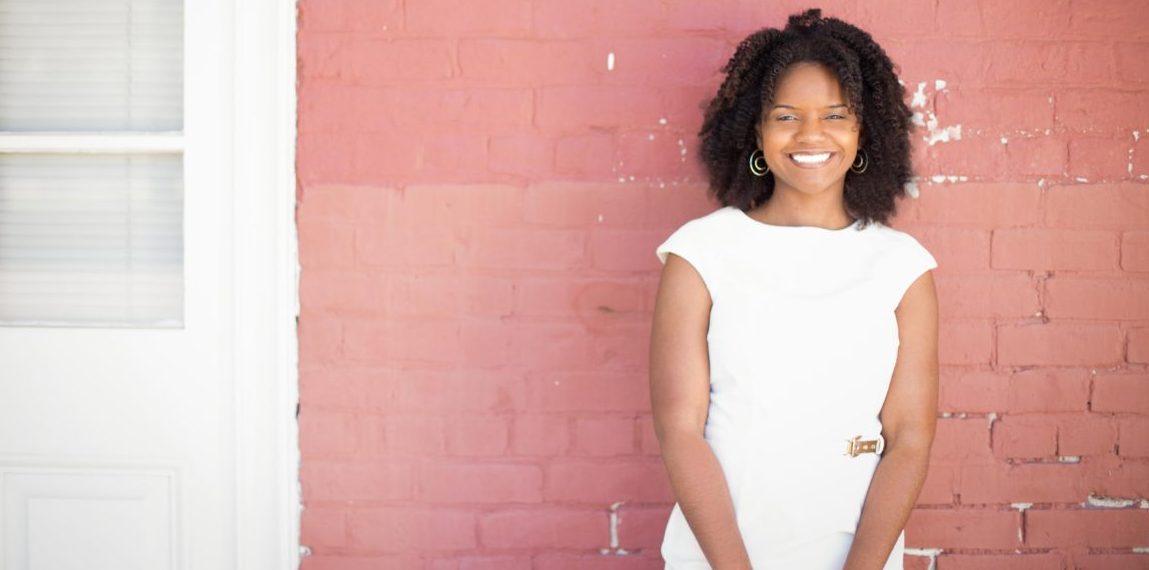 I am a lawyer, a recent graduate in mental health counseling, mediator, author, and coach who is passionate about lawyers and legal professionals. My mission is to educate and inspire people to live stress less lives. I am using my experiences, educational skills, and abilities to foster change in the way lawyers view and handle stressful life challenges. I am known as 'The Stress Less Lawyer' because I believe the position of a lawyer should be acted out justly, with mercy and humility.
In 2015, I started gathering my thoughts on how to be 'stress less' after I reflected on my journey of becoming a licensed attorney years earlier. I decided to establish 'the stress less lawyer' as a way to turn the pain of that moment into the purpose of a lifetime. I am currently writing a book which I hopes will be a resource for law students, lawyers, and other legal professionals navigating their way through dark and difficult times in their lives. Through the means of professional training (workshops & seminars), counseling, coaching, and mediating, I plan is to inspire you to become a stress less lawyer too.
Whether you are seeking assistance in stress management or you are a lawyer seeking to talk to a counselor for more ways to stress less, please feel free to contact me.