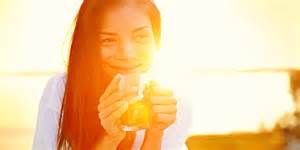 There are things that you must do repeatedly to get through the day. When you do not do these things you may out of sorts, slipping from yourself, or feeling overcome with anxiety. Here are 7 Daily Essential Strength Practices I follow to help me shine like a legal superstar every day.
Gratefulness
Prayer
Laughter
Drink Plenty of Water
Walk
Have Dessert
Interact With Others
What are your routine practices that help you thrive every day?
________________________________________________________________
Although your routine may look different from mine, it is important to stick to practices especially when everything else may seem so unpredictable. If you want to be stress less, it helps to be healthy–in mind, body, and spirit. It will take practice to cultivate strong mental habits that will motivate you to be the best version of yourself.
Ebony Griffin, Esq,